I have a love-hate relationship with crackle nail polish. Some combinations are really cute especially when the colors are subtle, but oftentimes crackle manis just look.. dirty on the nails.
This is one of my favorite crackle combinations. I start with three coats of
OPI Glitzerland
.
Fine glitter goodness
Yep, it's pretty awesome by itself. But since I first swatched this around the same time I got the entire Crackle Glaze collection, I decided to try out
China Glaze Crushed Candy
with it.
one coat of Crushed Candy
I took so many pictures but not one accurately showed how pretty it is on the nails. It's pretty matte, too. Unfortunately I wasn't able to take pictures of it with a matte coat.
Here is the mani again.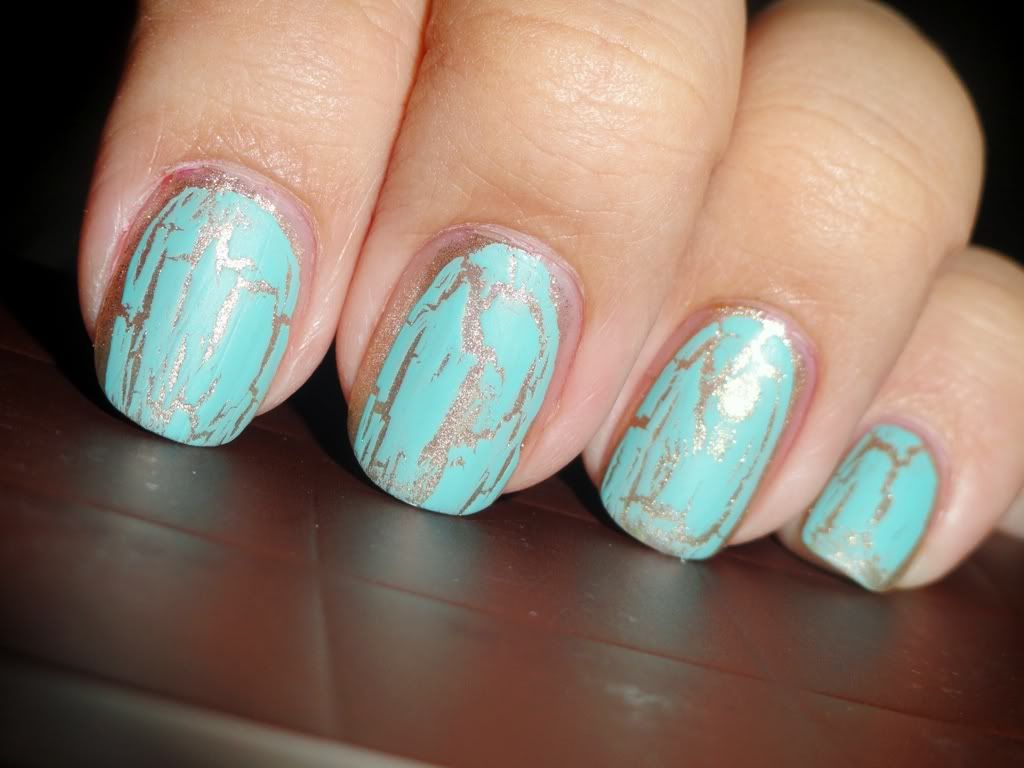 with flash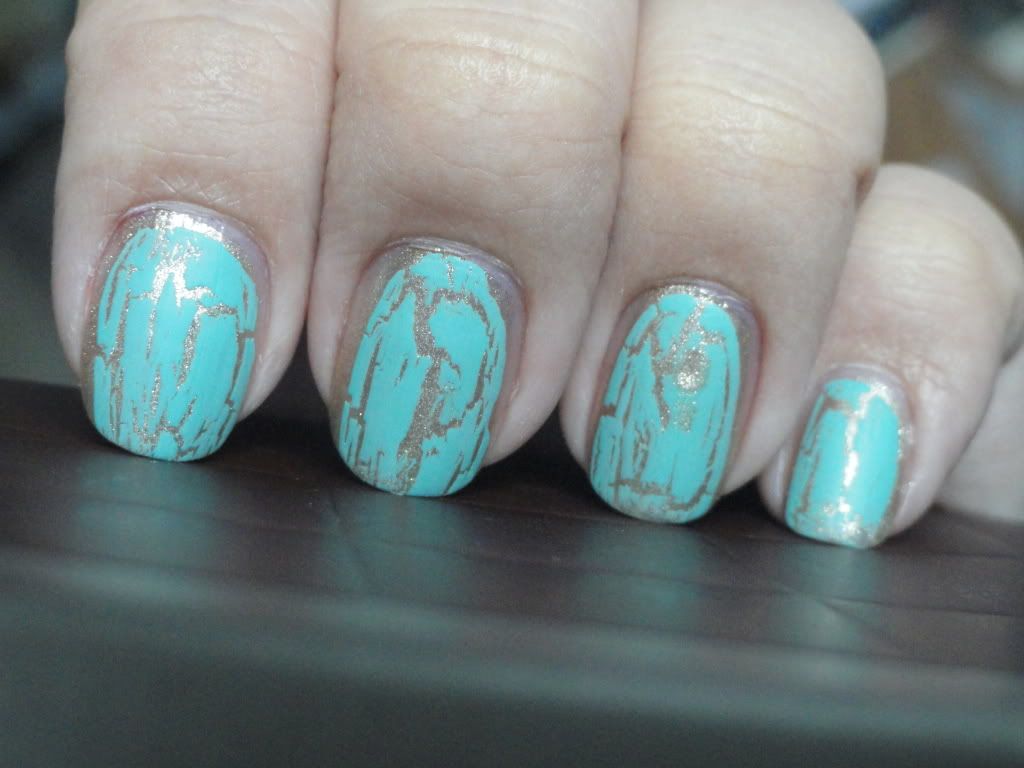 indoor lighting
xo Nicia