I attended an event last night for FADAL (Fashion Designers Alliance) MANILA at Seventh High with my friends from school. The dress code said to wear something red, which I rarely do, so I thought that I should just paint my nails red. Oddly enough, I only own one red nail polish. And not for very long as I've only bought it last weekend.
This is
Kleancolor Blood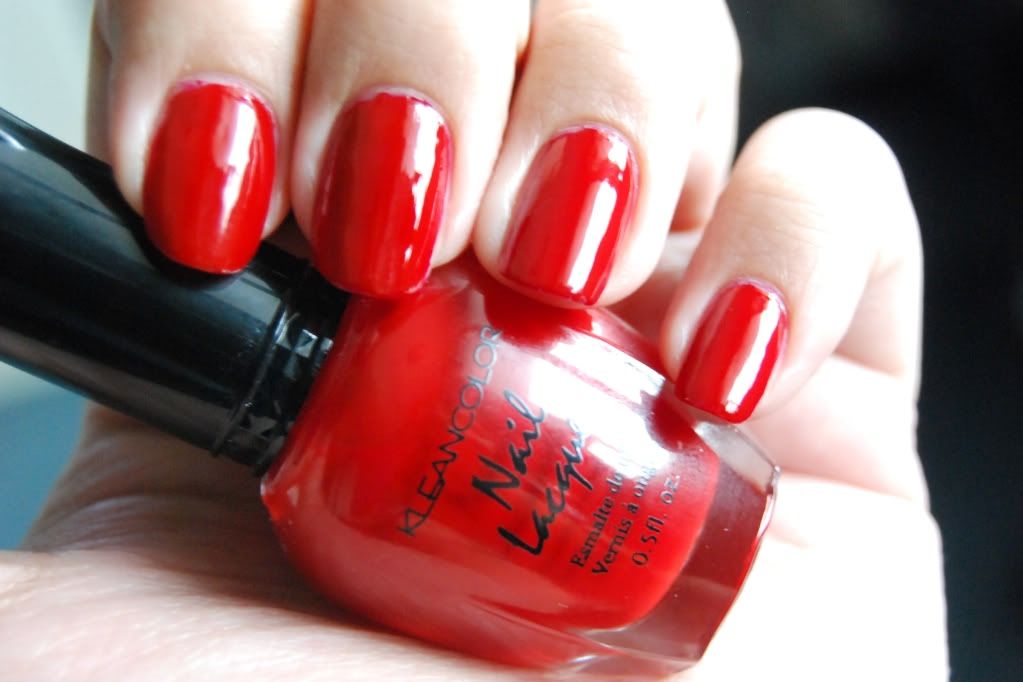 indirect sunlight
And I think I'm in love.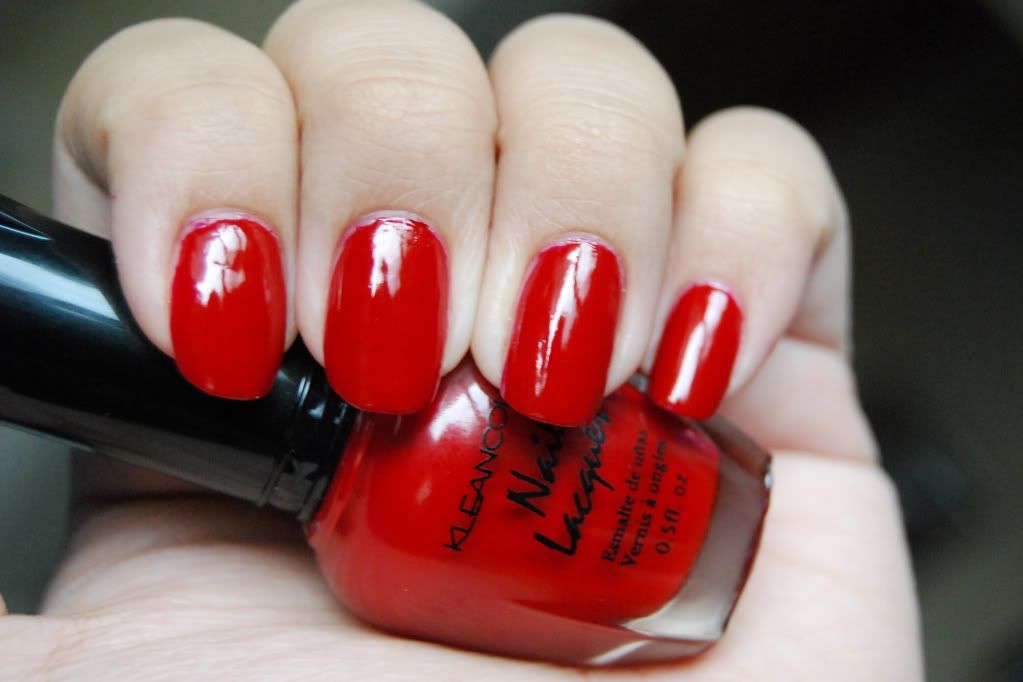 indoor lighting
Application was flawless, I used three thin coats for this. I'm not such a big fan of the color red, but this shade is just glorious. And such an appropriate name too, don't you think?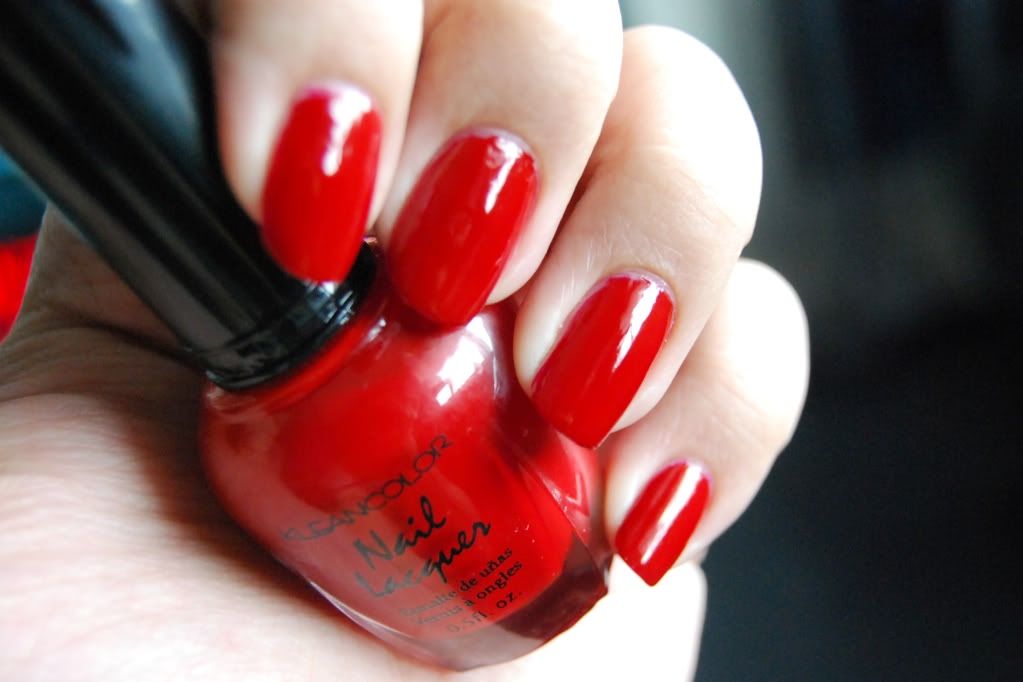 Kleancolor Blood, three coats
I can't stop looking at my nails!
This post also marks my attempt to do the 31-day nail challenge. I won't do it every day because I don't change my manis that often. But I'll try to update as much as I can.
Wish me luck!
xo Nicia