I went to a bazaar this weekend and blew off my money on nail polish. Now I'm broke but that's okay, at least I have new colors to swatch!
Got some
OPI
,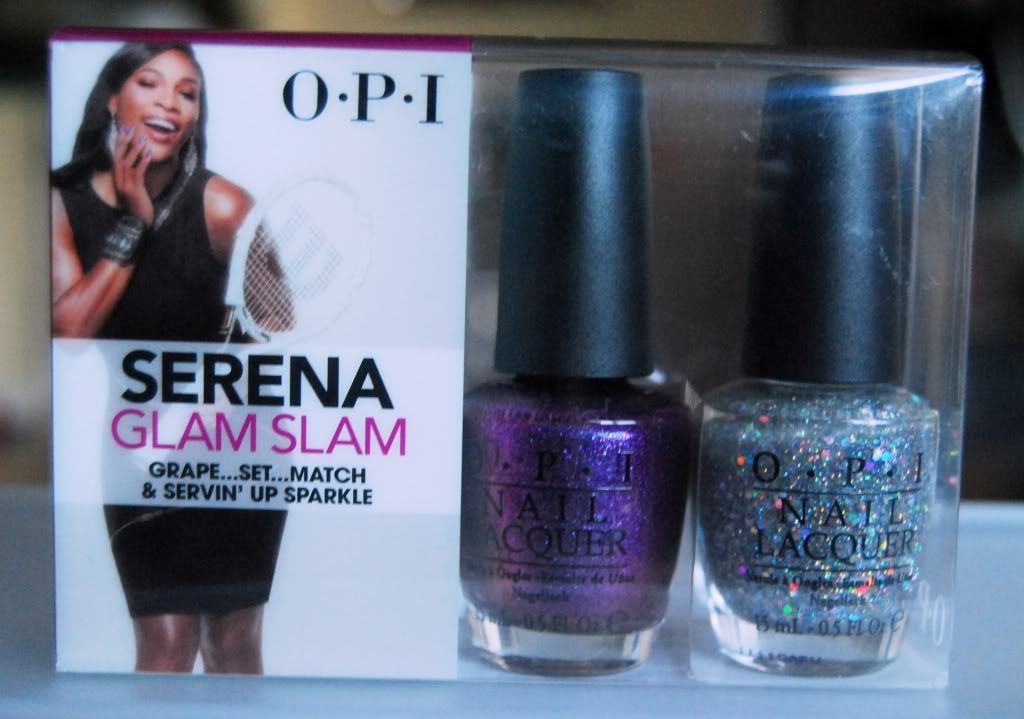 OPI Serena Glam Slam
hoarded on
Kleancolor
,
Top L-R: Midnight Queen, Disco Purple, Iridescent Fuchsia, Blood, Neon Orange, Funky Yellow, Neon Yellow
Bottom L-R: Metallic Black, Neon Aqua, Chunky Holo Teal, Chunky Holo Purple, Chunky Holo Bluebell, Madly Matte
and new
Orly
!
L-R: Space cadet, Galaxy Girl, Witch's Blue, Midnight Star, Blushing Bud, Chica Boom, Green With Envy, Gumdrop
My cat Lucille who's always curious.
Anyway, I have
Orly Blushing Bud
on my nails right now. I still hate the brush that comes with most Orly bottles, but I really love the color of this one. Application was not easy as the formula was a bit on the thick side but this gets A for opaqueness. One coat was opaque enough but needed a second one to even it out. I used
Orly Top 2 Bottom
as my top coat.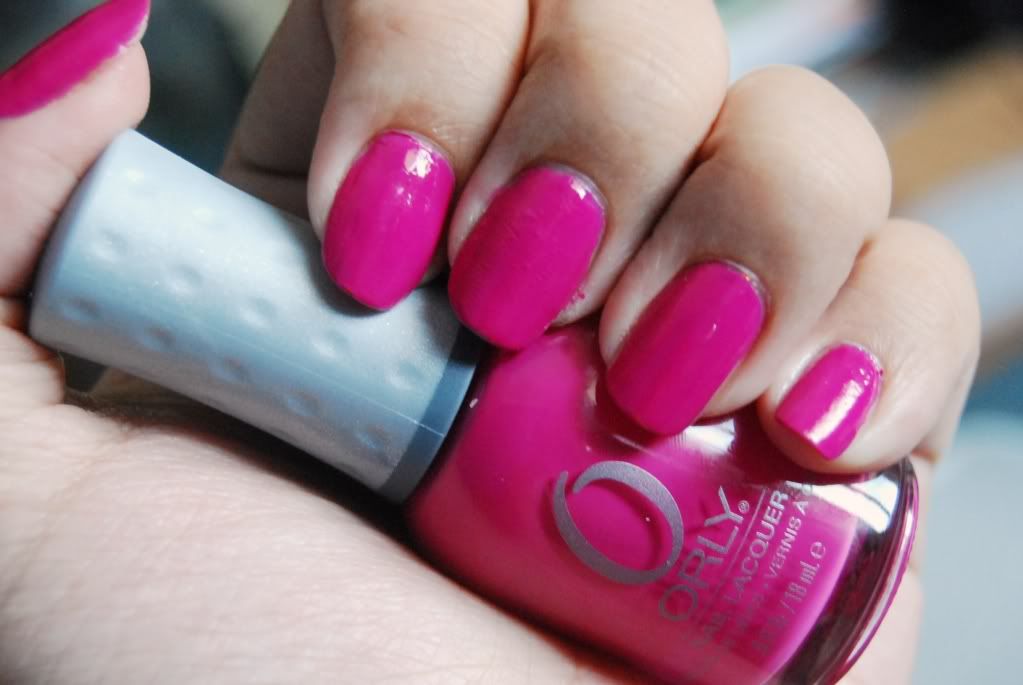 indoor lighting, no flash
So I'm looking forward to swatching the rest! Til my next post.
xo Nicia